Holiday Fun
Holiday crafts, coloring pages, and exciting actives for the family.
It's getting close to the Holidays- pumpkin pie is already getting served on the table! Better get some before it's all gone! Mmm... delicious!
What's more exciting than having fun on days that mean the most to you? Spending time creating memories with your loved ones.
Let's start today!
COLORING PAGES - FALL SEASON:
Hello Kitty Christmas Coloring page
Cookie Monster Holiday Baking
Rudolph the Red-Nosed Reindeer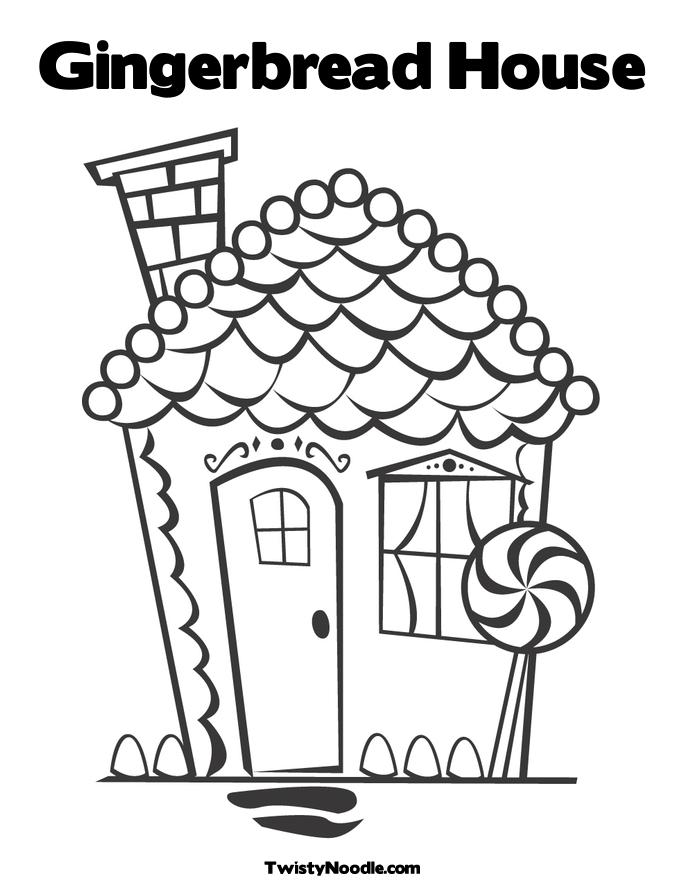 Christmas Gingerbread House